Trending Products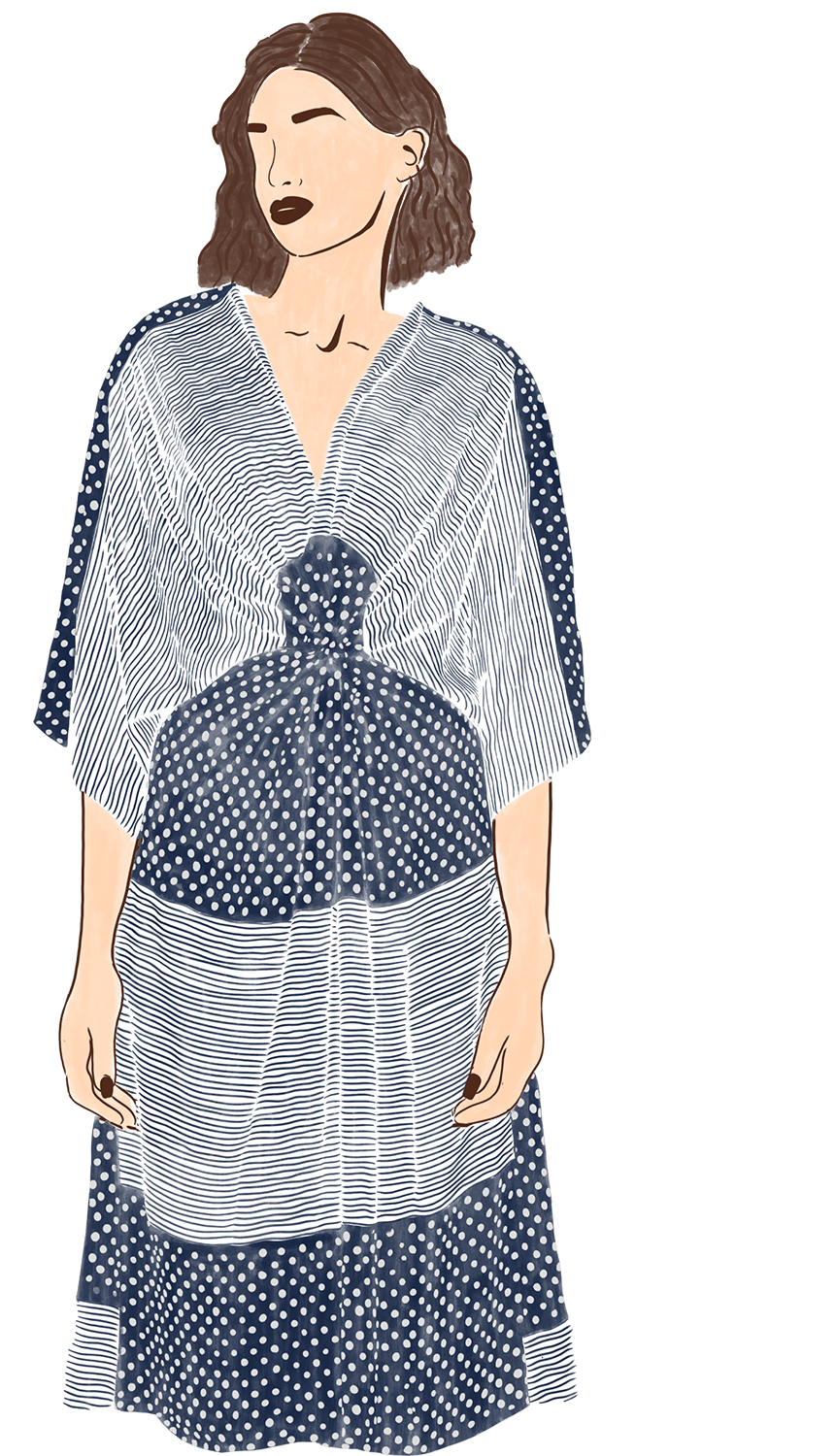 THOUGHTS OF A DREAMER
SKILLS OF AN ARTISAN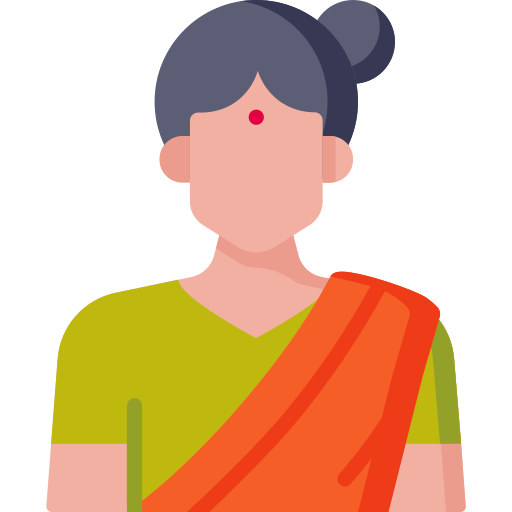 INSPIRED BY CULTURE
We do our best to promote & protect Indian traditional craft techniques by creating unique & contemporary products.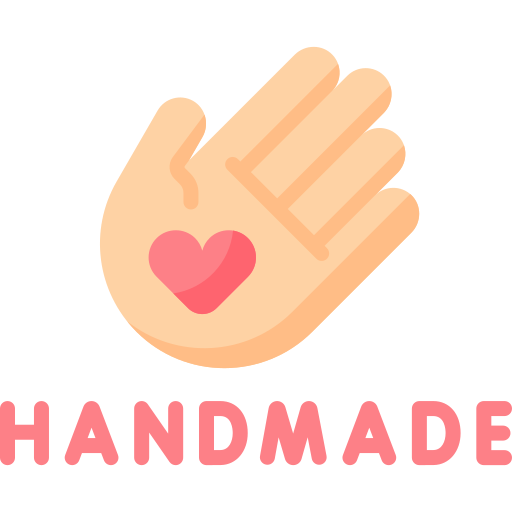 ETHICALLY CRAFTED
Ethical Craftsmanship. Honouring Makers. All our artisans are paid 25% above the declared minimum wage by the govt.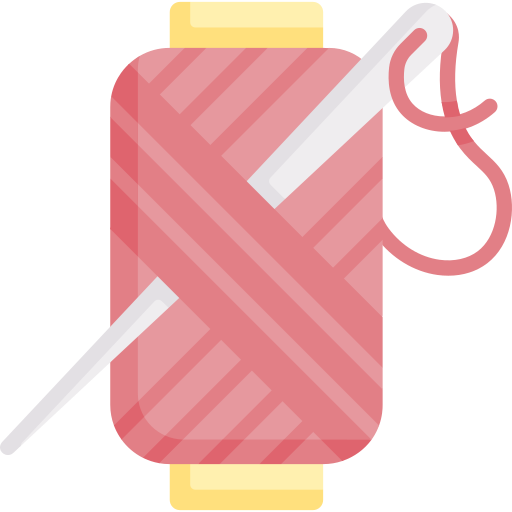 HANDMADE
42 women artisans + 72 men artisans currently working full time. When you shop with us you are helping 100's of artisans from various communities.
Our Story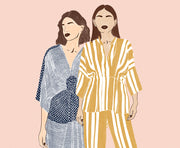 Artisans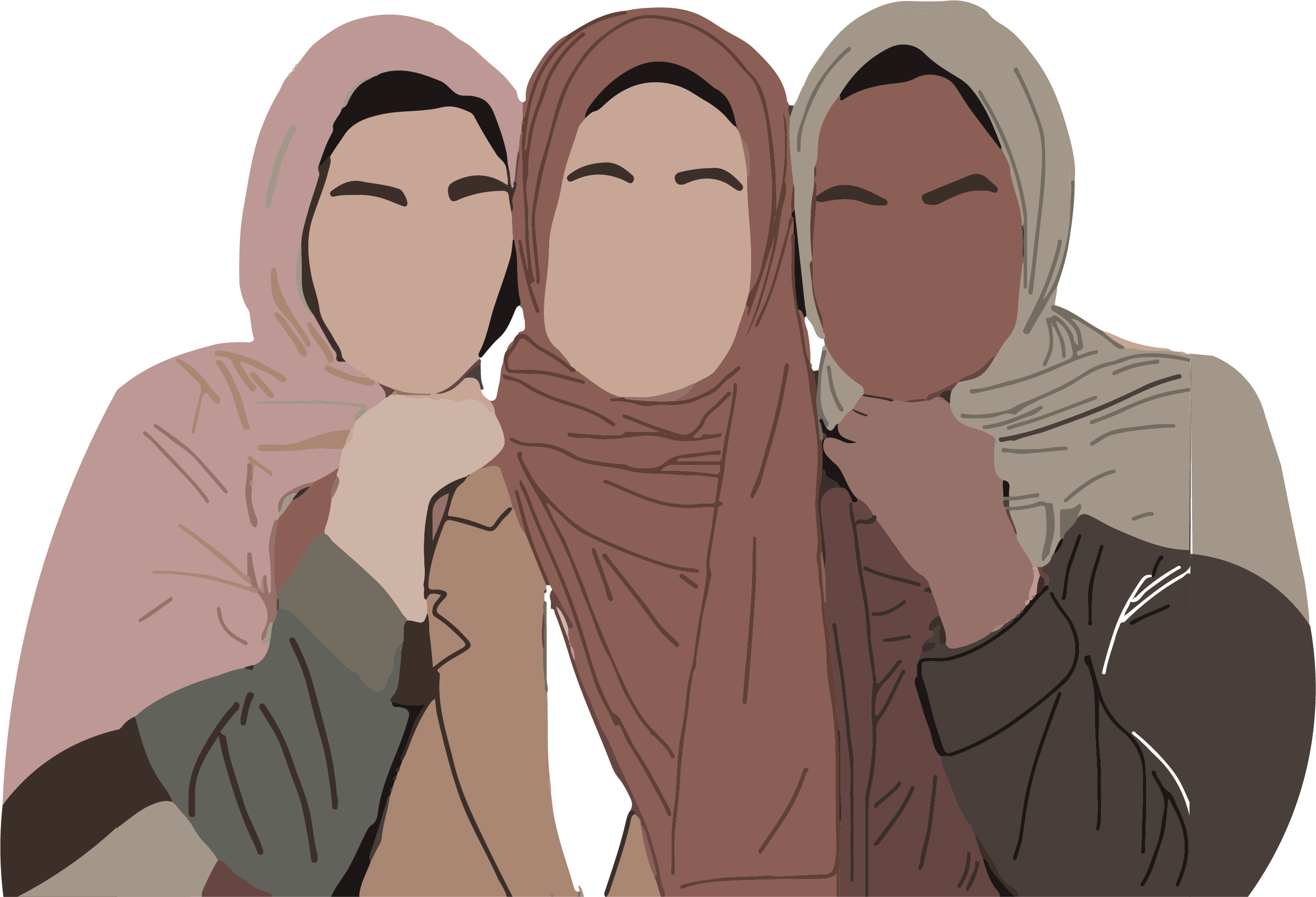 Featured Piece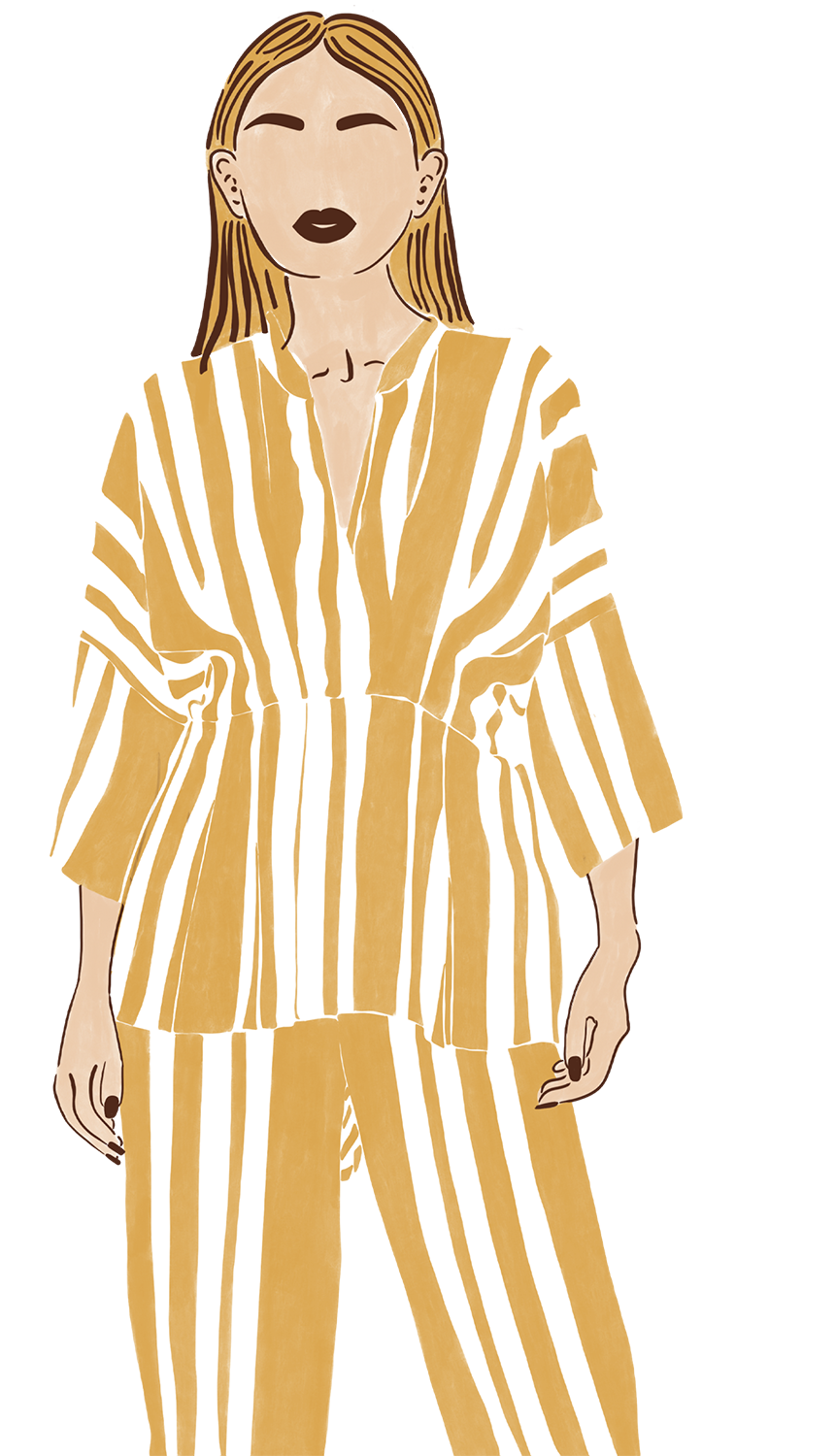 Testimonials
"Hey! I just received the set and it is so beautiful and fits just so well. Cant thank you enough for doing it on such short notice and so perfectly."
Disha Didwani, Sporting Rust Co-ord set
"Great Quality. Love the way you have embossed my name onto it. Keeping Growing. All the best."
Agam Preet, Sporting Mustard satchel Bag
"I got the purple set customized for my anniversary date night. Great fit. Fast delivery. Going to order more styles soon."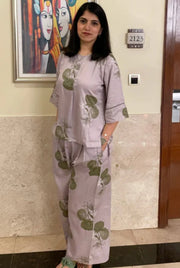 Yashika Gurejani, Sporting Valeria Co-ord Set
"Thankyou for executing it perfectly and delivering it on time. Matching our outfits for our family picnic was my dream and you guys made it come true."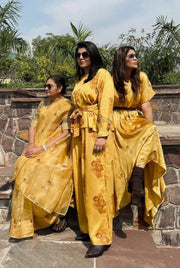 Nikky Jain, Suporting Saree Kaftan Co-ord Set
"I received the parcel it fits perfect and looking awesome. I was a little skeptical for the fit as im pregnant but you did a fabulous job in the fitting even the elastic is pretty soft."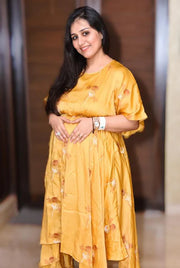 Bhakti, Suporting Westbury Kaftan
"Im very happy with my 3 co-ord sets. The fabric is super soft, even my 6 month old baby loves the fabric. You have no idea how happy I am."
Maitri Gada, Suporting Amelia Co-ord Set
"Hey!! I have received the exchanged piece and it fits great. Im travelling to Kashmir will share more pictures soon. Super excited to wear this."
Divashri Mathur, Suporting Durham Co-ord Set
"Got the parcel. Everything fits fine. Dress looks awesome. Thank you for all the effort. Great collection."
Khusboo Gumber, Suporting Shirt Dress Route Leather Belt
We wont spam you pinky promise. Sign-up to receive 10% off. Plus hear about new arrivals and offers.